Meet Strike Streamlining consultant, Shahla!
Shahla is Google certified and can't wait to work with you!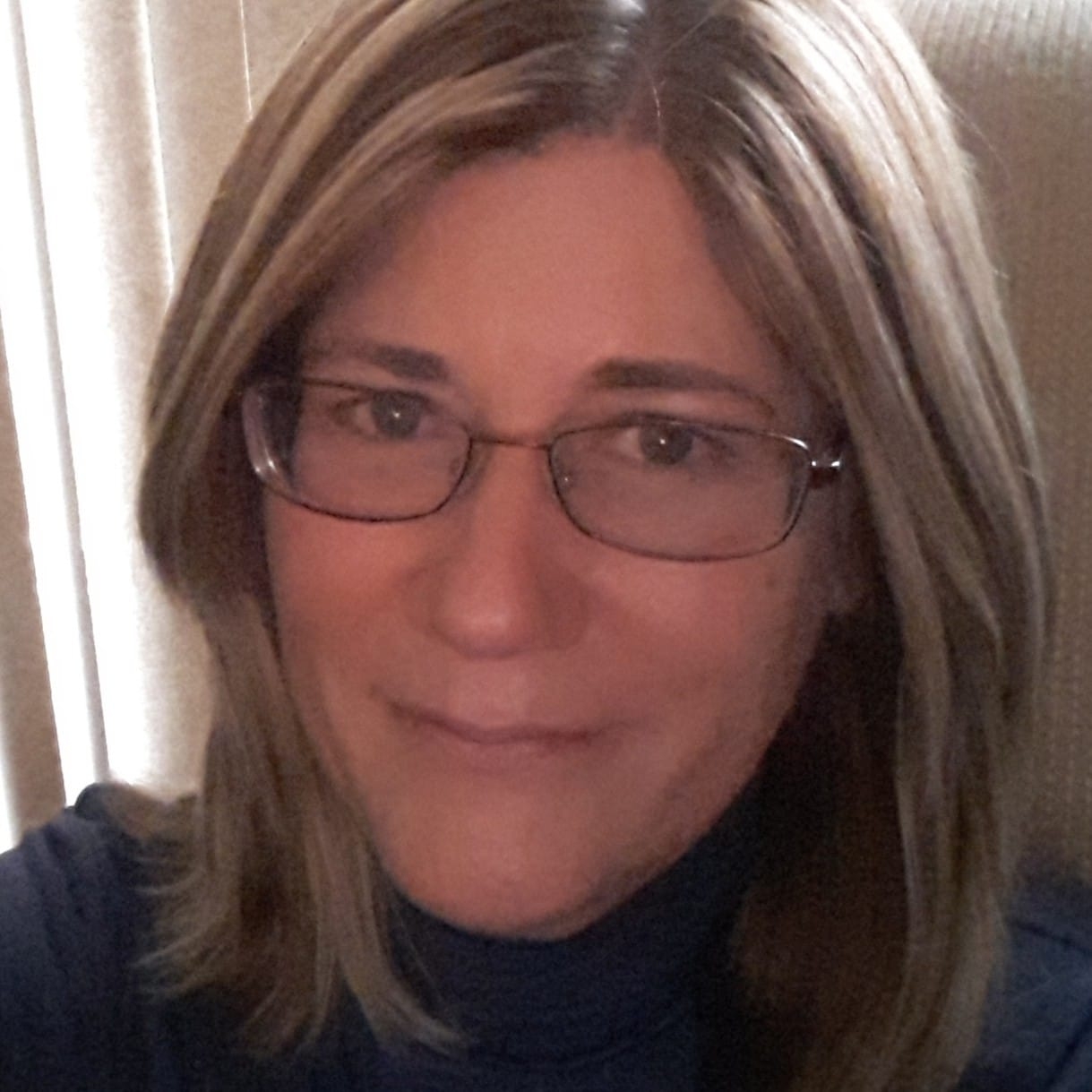 Meet Strike Streamlining consultant, Mindi!
Mindi is Google certified and ready to help!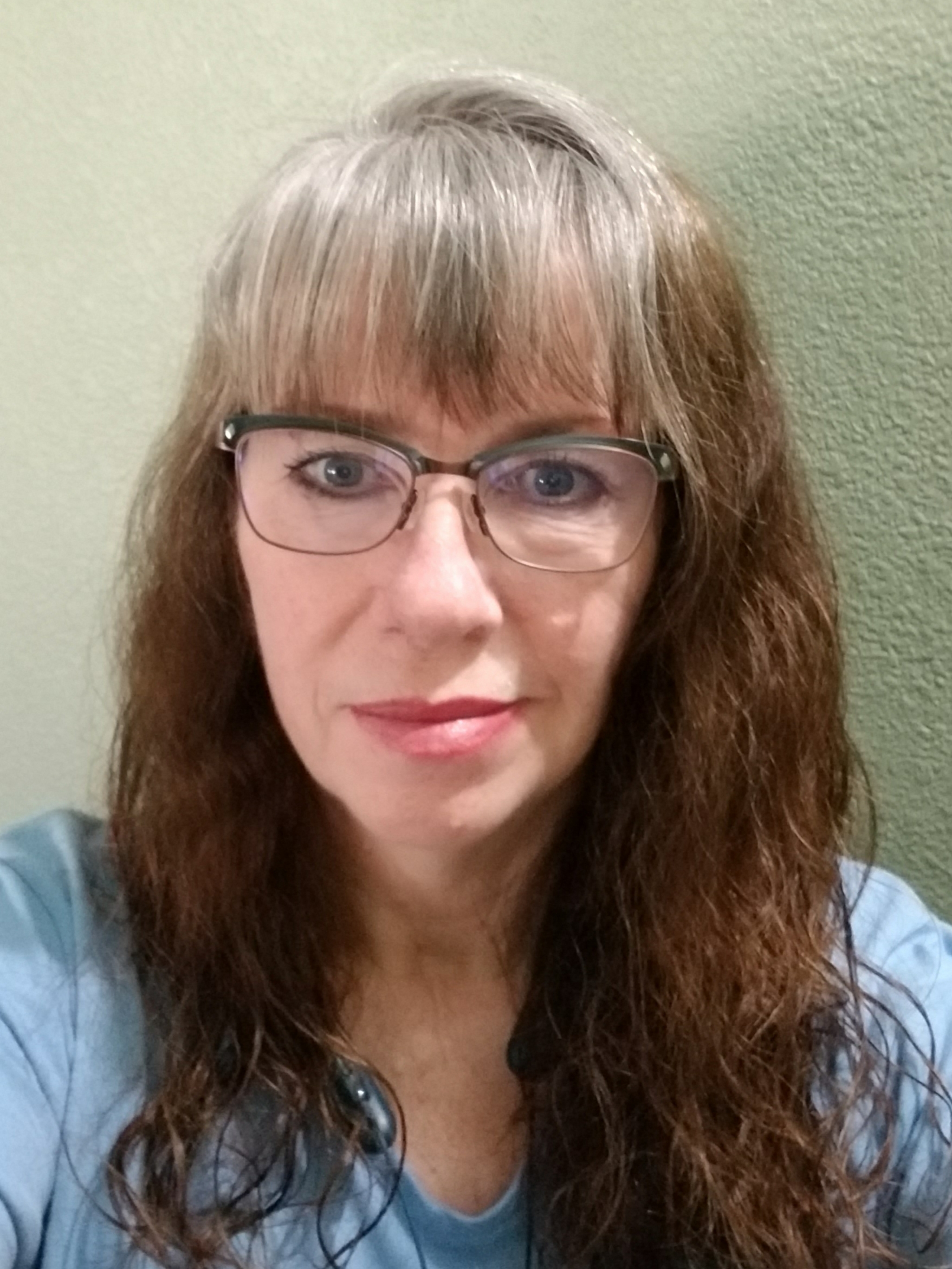 Meet Strike Streamlining consultant, Kelly!
Kelly is happy to work alongside you!
Meet Strike Streamlining consultant, Dawn!
Dawn will work hard to help you streamline your processes!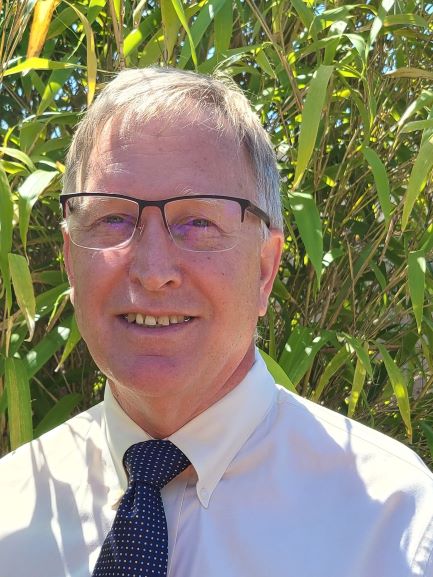 Meet Strike Streamlining consultant, Kent!
Kent is ready for some serious problem solving!
Meet Strike Streamlining founders, Shahla & Jay!
Shahla T Lodhie
President
971-239-1739
Since 1988, I have worked in many environments where I recognized that the use of technology was the obvious path to increased efficiency.  I worked hard to learn various pieces of software and eventually web based systems so that I could work smarter, rather than harder.  This method of performing work made me seemingly indispensable in my positions held through the years.
Most recently (since 2012), I have been serving as a registrar of a school that serves over 1100 students in grades K-12 in a large school district. In this job, I successfully migrated "paper" processes to online processes. I have taught many teachers, secretaries and district personnel how to use Google tools to streamline internal processes. Utilizing these tools, district and building staff are experiencing increased efficiency and more effective collaboration through this common platform. 
I am privileged to be part of a statewide organization that supports alternative learning organizations.  This year, in 2020, at the annual conference, I was awarded the "Friend of WALA" award as recognition of my dedication to my work, loyalty to clients and unfailing positive attitude in all situations.
I am Google Certified and qualified to evaluate work flow situations, then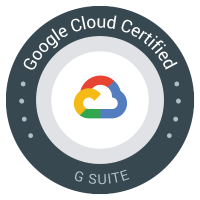 create a custom plan to increase communication, efficiency and collaboration.
Jay K Hockensmith
Vice President
971-319-1718
1982-84 ONTV (CBS) Customer Service Representative for a subscription based network. From fast achievements in sales along with identification and streamlining processes I advanced to assistant Credit Manager to Credit Manager. Significant accomplishments: Auditing/Streamlining programs and processes identifying poor account management within the infrastructure. Major accomplishments included discovering over billing from reporting inaccuracies from vendors, the bulk account (hotels, motels, multi dwelling). Saved the company over $800K by receiving refunds/credits by HBO/Showtime.

1984-86 Albina Commercial Fuel, Pacific Pride, Residential Fuel, Albina Asphalt, Albina Wholesale HVAC. Managed credit departments and office staff. Strategic marketing planning, execution and delivery. Contributed to migrating and strategizing marketing to automated streamlined processes which increased efficiencies to support the growing number of accounts and business expansion while reducing delinquency and aging of credit accounts. 
 
1986-87 Account executive for Cash Flow Management. Commercial business dispute resolution and account recovery. This step in business allowed the opportunity to better understand business accounting, spreadsheets, P&L. Provided continued education in business success and failure.

1987-1999 Pitney Bowes Credit Corp – GE Capital
(Colonial Pacific Leasing) 1987 Started as Management Officer overseeing over 1000 lease accounts. Within first month reduce delinquency on portfolio above 20 other LMO's, 3 months promoted to "Asset Management" division. Reviewed processes and flows, detected huge losses pertaining to residual realization. Increase realization rate from 87% to a profit center of 127% generating over 1.5MM net revenue annually through programing, contract enforcement, creation of extended lease/rental programs etc. which was managed by my design of streamlining processes through our IT department.

1997 Promoted to Manager Remarketing Operations under GE Capital, member of GE Capital Management Team. Equipment appraiser approval advisor and for Credit and Legal departments. Manager of all lease end functions with equipment and closure. Manager for a staff of appraisers and portfolio agents. Member of the Fraud Committee. Auditor/Manager for GE Capitals off lease equipment assets of 10MM to include 8 different off lease equipment remarketing centers throughout the US which included on site inspections and auditing, approved equipment for credit and legal departments, staff management.

1999-2016 REMCO Owner-Founder
GE moved their division to different states and out of the country. Staying in Oregon for family, in order to further enhance my career in 1999 I founded REMCO, a national off lease/finance recovery, remarketing and appraisal company which became successful delivering a product to large banks, leasing and financial institutions.

2002-2011 Sterling Financial Group LLC  Owner-Founder
After the dissolution of Colonial Pacific Leasing (GE Company) inspired me to create a  lease/finance underwriting and brokerage company by building a team from former employees and successfully Co-founded Sterling Financial Group LLC. 2002 purchased full interest and continued operations until 2011. REMCO continued until 2016.
1985-2020 Kimuktuk LLC, K-TUK  Owner-Founder
Products and services.