30 min Streamlining follow up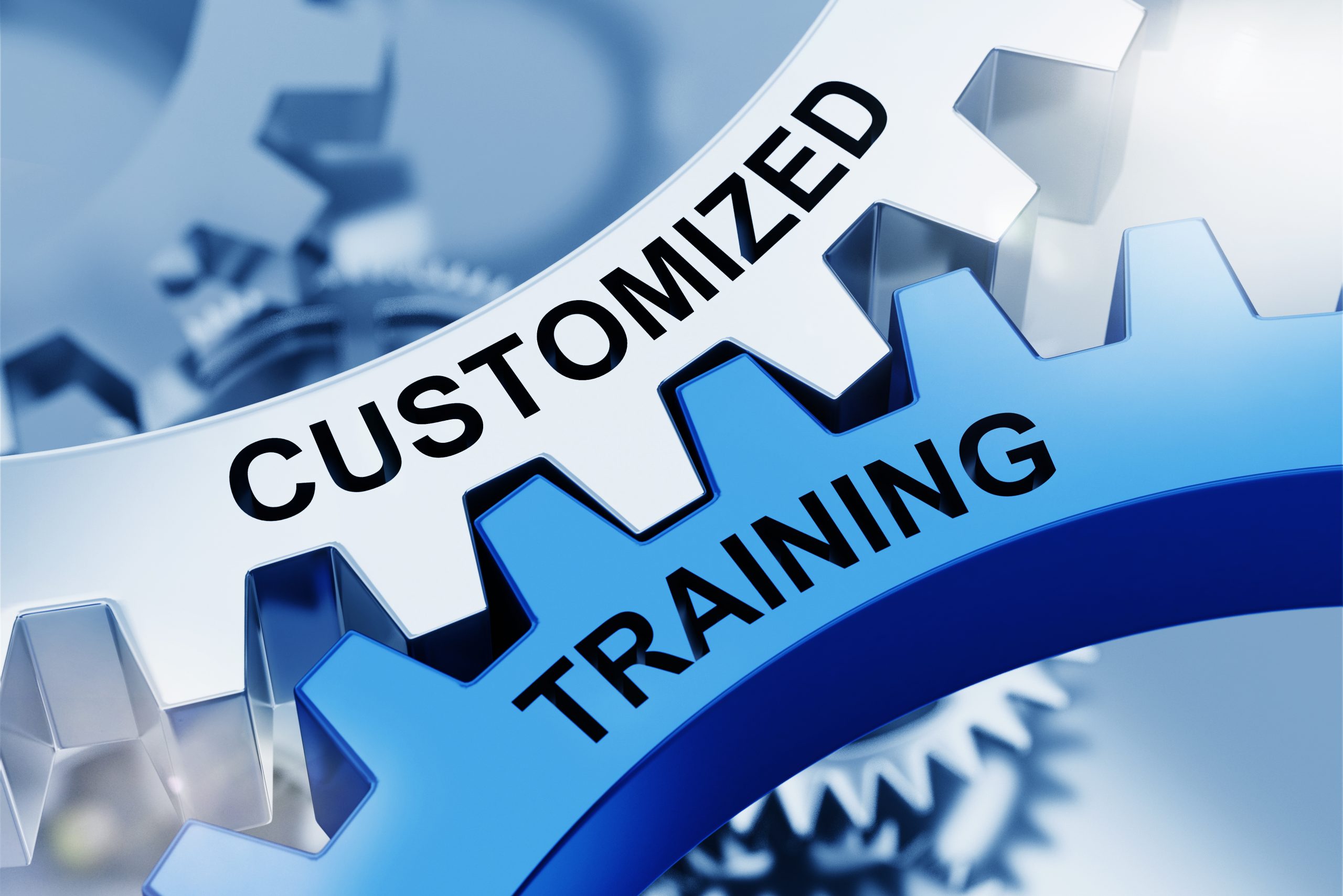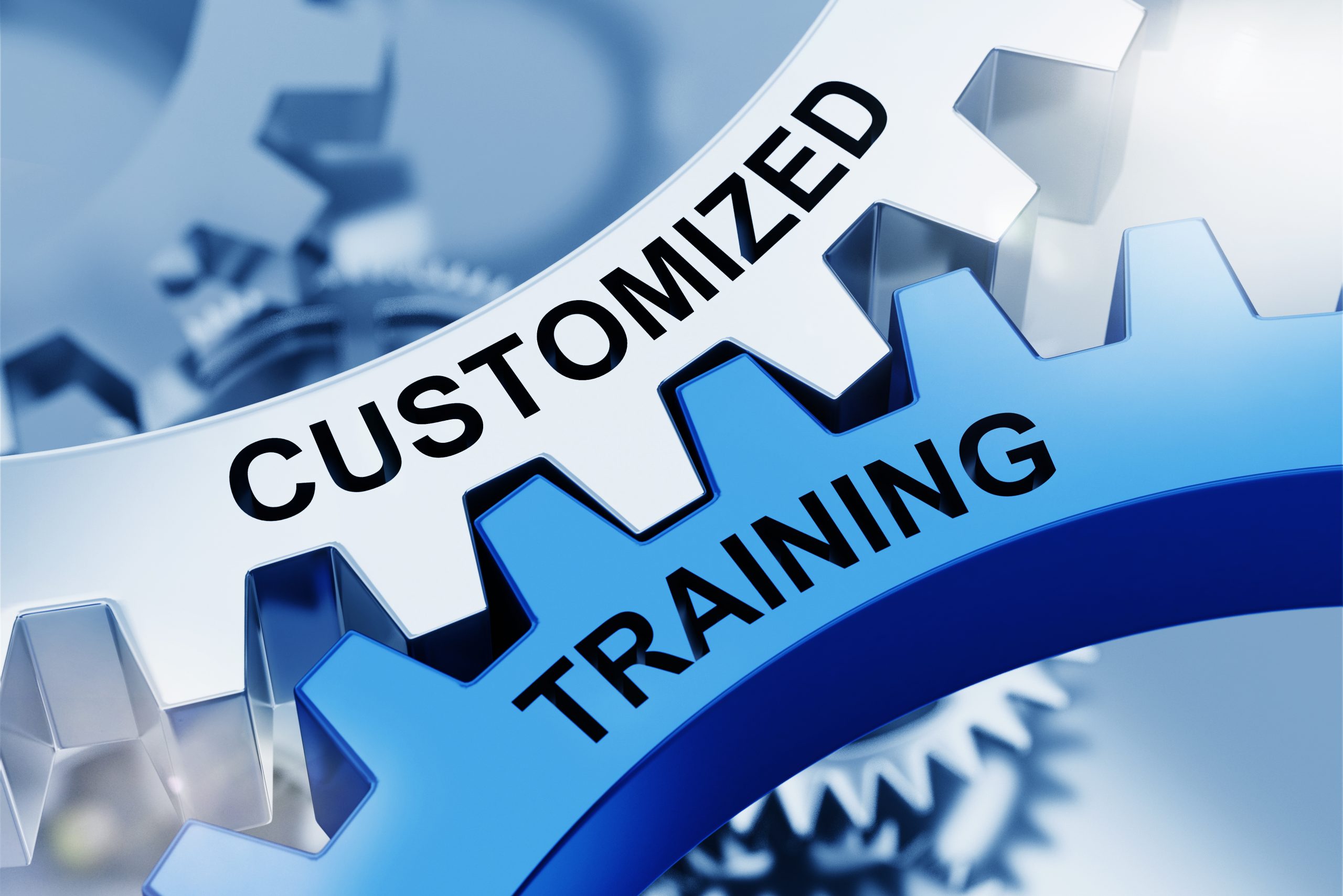 30 min Strike Streamlining Consultation & Training
Includes:
Follow up/training/troubleshooting after a Streamlining session.
*Does not ensure completion of any particular product or project within the time purchased. Individual needs vary, according to individual skills and available technology. Your Strike Streamlining consultant will work to meet your needs as quickly and efficiently as possible.
Terms of Sale:
All sales are final.
Services will be rendered through Google Meet and collaboration with Google Tools.
7 days advance notice is required to reschedule your Streamlining consulting time. 
No refund will be issued for a missed Streamlining consulting time.
If you find your needs exceed the amount of time purchased, you may purchase additional time. Your consultant can provide you with an estimated additional time needed.
You will be contacted by the Strike Streamlining office within two business days to schedule your session. It is advised to schedule your session as soon as possible as time slots fill up quickly. 
BUYER, SUBSCRIBER, RECIPIENT AND/OR USER AGREES TO WAIVE ANY AND ALL CLAIMS AGAINST STRIKE STREAMLINING OR ANY OF ITS AFFILIATES, ASSOCIATES, AGENTS,  CONSULTANTS, CONTRACTORS, SUBCONTRACTORS EMPLOYEES, REPRESENTATIVES OR ALIKE FOR ANY LIABILITIES, DEMANDS, DAMAGES, EXPENSES, OR LOSSES THAT MAY ARISE FROM RECIPIENT'S PURCHASE AND/OR USE OF ANY PRODUCTS, SERVICES, TECHNICAL DATA OR ANY RELATED ACTIVITIES PERFORMED OR DELIVERED THEREOF.
BUYER, SUBSCRIBER, RECIPIENT AND/OR USER AGREES THAT ANY PRODUCTS OR SERVICES RENDERED IS FOR USE SOLELY BY THE BUYER. IT IS NOT TO BE, RECORDED, SHARED, DISTRIBUTED, RESOLD, DUPLICATED OR FOR USE BY ANYONE OTHER THAN THE BUYER, SUBSCRIBER, RECIPIENT AND/OR USER REPRESENTED AND INDICATED WITHIN THE PURCHASE AGREEMENT.