Shahla Lodhie
Streamlining Consultant
Shahla is Google certified and can't wait to work with you!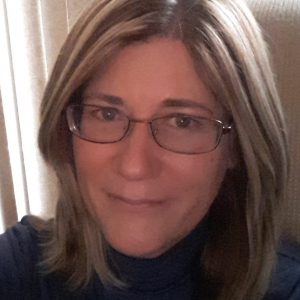 Mindi Rew
Streamlining Consultant
Mindi is Google certified and ready to help!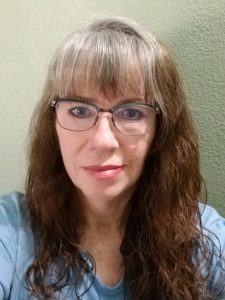 Kelly Eiseman
Streamlining Consultant
Kelly is happy to work alongside you!
Dawn Hunt
Streamlining Consultant
Dawn will work hard to help you streamline your processes!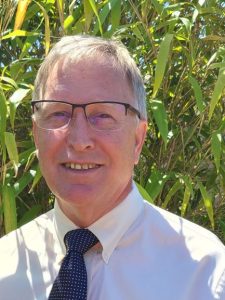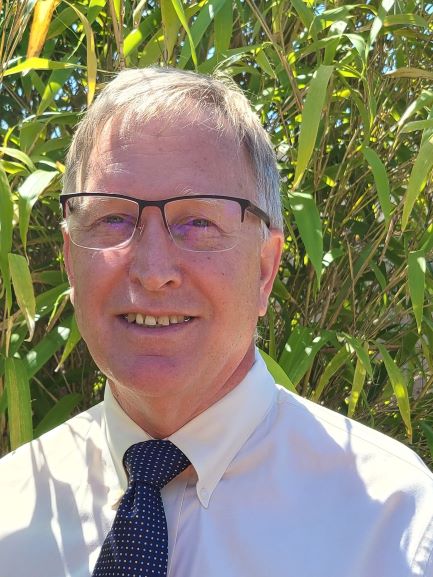 Kent Graham
Streamlining Consultant
Kent is ready for some serious problem solving!
Meet Our Founders, Shahla & Jay!
Shahla T. Lodhie
President, Founder
Meet Shahla. She has been working with technology since 1988 and has a passion for helping people.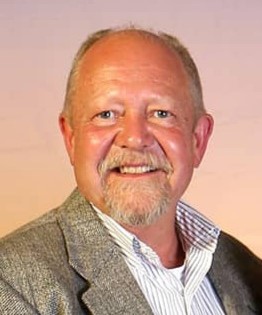 Jay K. Hockensmith
Vice President, Co-Founder
Meet Jay. He comes with over 35 years of business ownership and management experience.